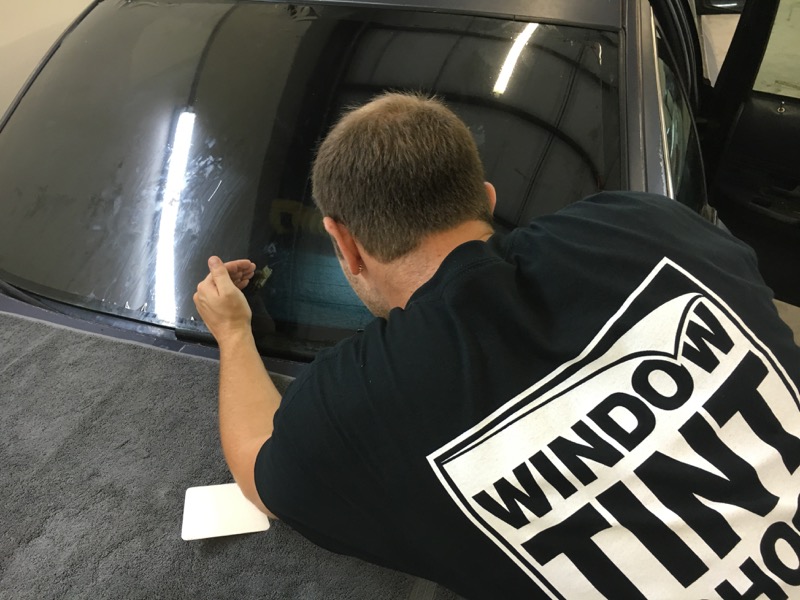 Can I make money by learning to tint windows? That is a great question, and the simple answer is yes. Follow along as Window Tint School explains why this is a great career.
A Window Tinter Can Make Plenty of Money
Window tinting is one of the best-paying trades around. Accomplished window tint technicians can have a career that lets them to provide for their families and enjoy the pleasures of life.
There Is a National Shortage of Window Tinters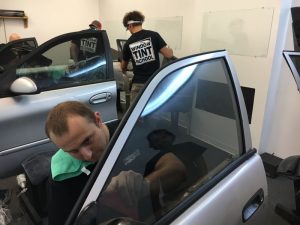 Window tinters are in high demand because the need for them outstrips the supply. You won't have to worry about having 50 applicants compete with you for a job if you make the jump into tinting windows. People need you.
Great Job Security
Years ago, someone went to work for a company and spent their entire career there. Not any more. We hear stories every day of a company laying off employees or eliminating positions. Even worse, we see jobs being sent overseas. That won't happen with window tinters.
You Attain Geographical and Financial Freedom
Would you like a career that allows you to move to a different area of the country? Maybe the shore or the mountains have always interested you? Or you want a warmer climate? Would you like the ability to buy something that interests you without the stress of thinking about how you are going to pay for it? Becoming a window tinter gives you geographical and financial freedom. You can get hired almost anywhere as a tinter. Want to move to the ocean? Chances are, they need tinters there. And with your well-paid career the items you have dreamed about can finally be yours.
The Customer Penetration Rate Is Only 15%
This is a great statistic. What it means to you is 85% of the population doesn't have window tint. That means hundreds of millions of people need your services, and lots of untapped business is just waiting to be had. Walk outside and watch cars go by one day. You will instantly see how big an opportunity you have in this career.
In the Window Tinting Trade, Time Is Money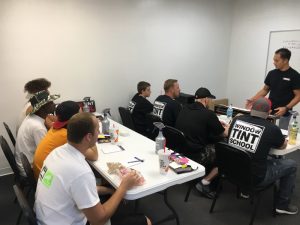 To make good money in this field, you have to be efficient. The Window Tint Scool will teach you all the tips and tricks for doing jobs quickly and efficiently. We also teach you how to run an efficient install bay. In the end, our students make more money in less time. And that is good.
Contact Us for More Information
Now that you know there is good money in window tinting, what are you waiting for? Contact us by clicking HERE and get started on a positive, money-making career decision.