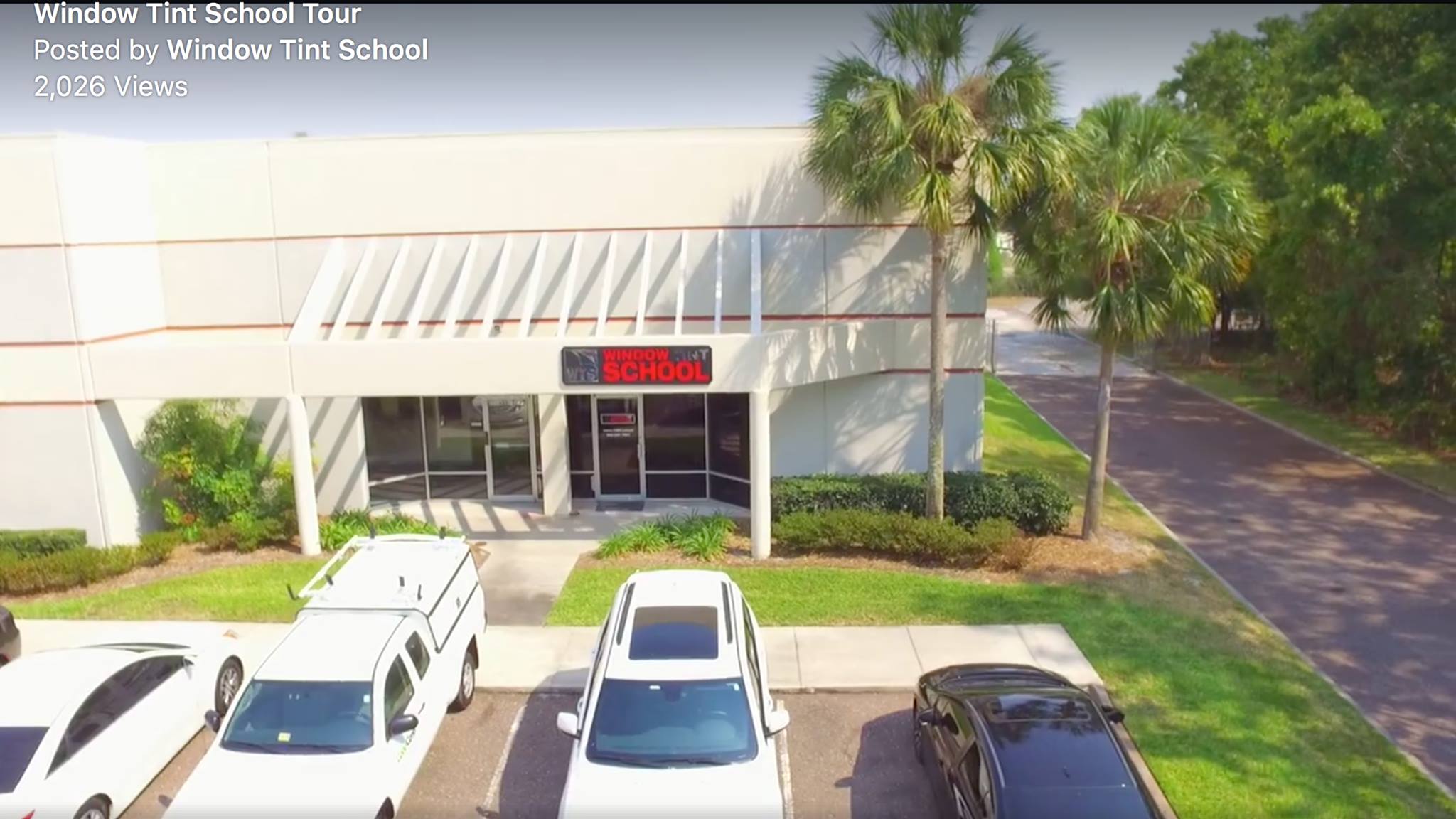 Having been in the industry for a combined total of over 50 years, Jon Dewar and Darren Fettik both identified the massive shortage of qualified window tinters not just locally, but nationally. They came to the conclusion that, if a school aimed at dealing with this gap were to exist, it would have to be a state-of-the-art facility – one that offered a classroom environment, with true individual working stations for each student. It had to be designed so instructors could help and teach effectively, as opposed to having everyone huddling around a single car. They consulted the leading authorities in our industry, and everyone agreed there was a dire need for schooling, so Window Tint School was born.
Window Tint School aimed at being the first truly dedicated window tint school in a completely 100% non-retail environment. We believe that offering a very structured window tint curriculum meant we can provide our students with the time and attention needed to learn how to properly tint windows. This is hands-on training where students learn about different films and techniques in a classroom environment.
Darren and Jon firmly believe that to be successful, the school had to cater to all, regardless of which class a student chooses, so our facility is perfect for everyone. Aspiring tinters, seasoned vets, even the lifelong tinters who have 30+ years' experience will benefit from this school. We believe there is something here for everyone. In fact, we have created lessons that put practices in place to create an easy and stress-free environment for each of the students attending. JAX airport is just an exit away, so hotel options are bountiful, and for the budget-minded, WoodSpring Suites is within walking distance to us (more info here). Basic Window Tint Tools are included and we provide catered lunches, as well as transportation to and from the school each and every day if needed. We believe little touches really make the difference, like ensuring our students get suites with kitchenettes, so they can focus on school and not having to hit the town to eat.
Simply put, our curriculum is extensive and our school and accommodations are comfortable and ideal for learning.