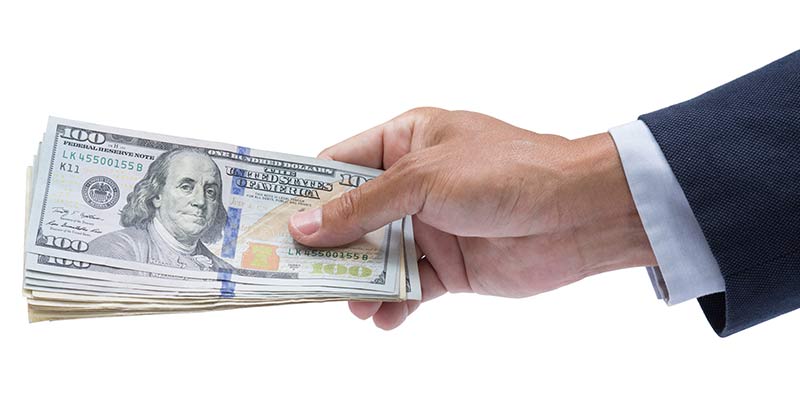 Here is the course description for our Two day Moneymaker Course:
Advanced Automotive – Hands-on training. Have you already been tinting? This is the follow-up to our Boot Camp course. We will take all of the instruction, tips and tricks, and put them into actual tinting on vehicles in a competitive environment. You will learn to become extremely efficient while delivering outstanding results.
Less waste = More profit – This is another hands-on experience. We will show you waste-saving procedures. Every inch of material you avoid wasting is money in your pocket.
Bay Setup – Also a hands-on session. How to set up your installation facility for an ideal tint environment, one that is built to meet the standards for high-quality, dust-free, production-style and efficient installation.
Use of Plotters – You will get hands-on experience with a plotter to show you how to be faster, allowing you the opportunity to make more money in both automotive and flat glass installations. We will also teach you how to work smarter.
Presentation – Learn how to offer your customer good/better/best options that they can believe in. We will teach you how to be confident in your demo to make the difference. This includes automotive and flat glass.
Upgrades – Turn a standard tint job into a better-performing and more-profitable tint job by upgrading your clients to a better grade of film.
Advanced Tint Removal – Hands-on. How to do it quickly and profitably, multiple methods and tricks are learned.
Cleaning and Prep – Hands-on. Your tint job is only as good as your preparation. Learn cleaning skills that will ensure a sterile install while keeping time in mind.
Tint for Efficiency – Hands-on training and techniques that will decrease your time spent on each car; techniques in efficiency for flat glass.
Flat Glass Tinting – Hands-on training. We will take the things you have learned on Day 1 and use them on actual flat glass tinting. You will learn how to make $150 per hour by tinting flat glass.
Flat Glass

Types of windows you will encounter
Types of films that can be used for flat glass installations
How to sell flat glass. Automotive and flat glass film sales are very different. We will teach you the proper way to do a demo, along with what to say and when to say it.

Graduation and certification